Most Visual Studio Code users, at some point, decide to give their code editor a little personality. Whether it be for contrast issues, hatred of light themes, obsession with pink…you get the picture. 
If you haven't been down this road yet, well, I'm about to save you an entire day of browsing theme after theme. By the time you're done with this article, you will be in love with one of these themes. 
If you're looking for artsy descriptions talking about hues and tones, well, you are going to be disappointed. We're going straight to the good stuff. THE PHOTOS. That's all you want to see anyway right?
Ok. Let's jump right into it. 
Deep Blue
Midnight Color
Cyberdyne 20XX
Earthbound (Fire Spring)
This is a bundle of 7 themes & they are all pretty rad. Check out "Magicant" for a really nice light theme option!
Outrun
Midsummer Night
Roseate
Ayu
This light theme is one of a 3 theme bundle. The "Mirage" theme is a quite nice dark but not too dark option.
New England
Night Owl
Alright, alright, I hear you. "But Kyle, what theme do YOU use??" I've been using Night Owl for most of this year BUT after seeing all of these golden options I may have to change it up. I'm looking at you Midsummer Night & Zombie Threed (Earth Bound Bundle).
---
There you have it. 10 killer themes. (Really it's 24 themes but whatever)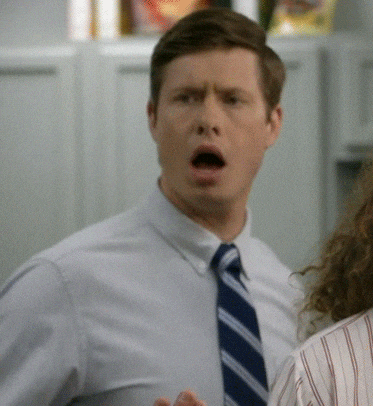 I know, right?
When you figure out which theme you love, tweet me @elyktrix and let me know!
Until next time…